Roman Auto Prep takes four entries to the prestigious Amelia Island Concours d'Elegance which this year featured Trans Am cars 1966 through 1972. The RAP entries were: Mr. Bob Lee's 1966 Horst Kwech Trans Am Champion GTA; Dr. Bernardo Martinez's 1970 Horst Kwech Trans Am Champion GTA; Mr. Sam Cumming's 1971 Horst Kwech Trans Am GTV; And Roman Tucker's 1970/1971 Lee Midgley Trans Am GTA.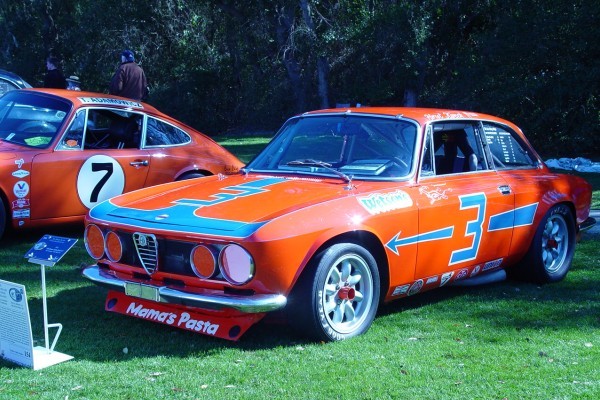 Sam Cumming's Trans Am GTV, restored by Roman Auto Prep in 1996, won the class. Roman Tucker says, "Sam's car is an active race car and it shows, but the car still looks very good and of course it retains all its important Kwech modifications which I think impressed the judges. I'm very happy for Sam."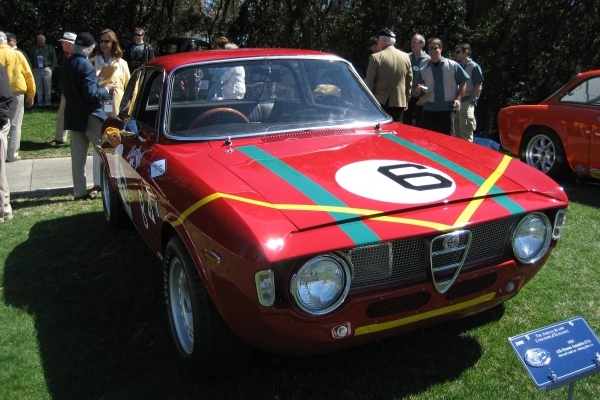 The 1966 Trans Am Champion GTA, owned by Bob Lee, was a fresh restoration by Roman Auto Prep and debuted at Amelia. Roman commented, "When Bob acquired this car about one year ago, the task at hand was quite clear— the car must be restored to its' most glorious moment in time, the 1966 Championship year. It was my great pleasure to provide him the services to accomplish that goal." Having previously restored two other 1966 right-hand-drive Auto Delta Trans Am GTAs, and with two more currently under restoration there, Roman Auto Prep was uniquely qualified to handle the restoration. "Bob's ongoing research on his car uncovered many old photographs of the car and this was helpful as the restoration proceeded. While my experience with Trans Am GTAs, including four of this cars sisters, provided the baseline for my work the photographs helped Bob make the final decision on the graphics package. We're very happy with the final product."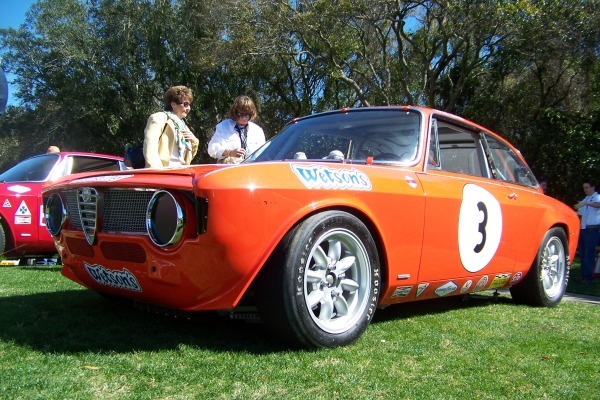 The 1970 Trans Am Champion GTA which is owned by Bernardo Martinez was also a fresh Roman Auto Prep restoration debuted at Amelia. Roman Tucker says, "This project was a major challenge because as with most of the Trans Am GTAs this car was modified a great deal over the years. The plan was to bring the car back to its 1970 Championship configuration but in the case of this car, there were a few options as the car was constantly evolved even through the 1970 Trans Am season. My recommendation was to restore the car to the mid-year configuration which includes the front fender dive planes, an aesthetic which-shall we say-takes getting used to. Bernardo was reluctant to finish the car in this way, but he put his trust in me and the car as shown at Amelia is absolutely gorgeous and Bernardo is ecstatic."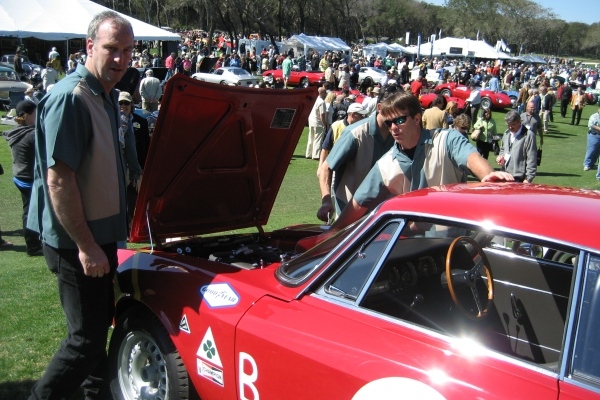 The final Auto Prep car shown at Amelia was of course Roman Tucker's car, the 1970/1971 Lee Midgley Trans Am GTA. Roman commented, "I really didn't expect that all four of these cars would be invited to the event but when the confirmations came in it became obvious that my car would have to be shown 'as-is' as my primary responsibility lies with my customers. I have been the subject of many a jab over the years for the condition of my cars but I always defer to the old tale of the cobbler's children that have no shoes… I was just happy to be there!"